about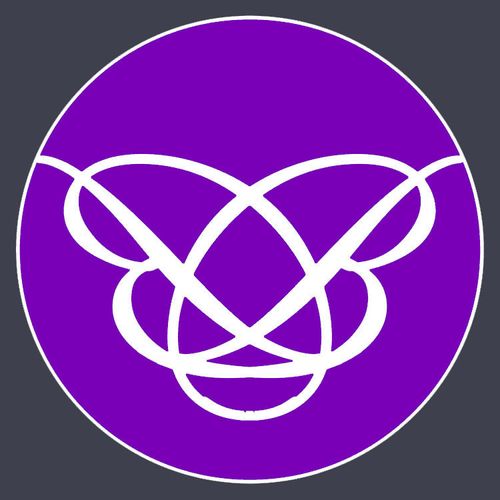 bio
new album "a postscript in past tense" out now on all streaming services
Bear or Battleship is a melodic progressive rock/metal band from Long Island, NY, with a sound that blends 80's metal, 90's post hardcore, and modern progressive rock.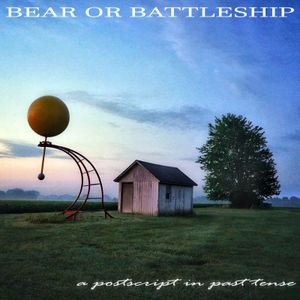 listen
A Postscript in Past Tense
Bear or Battleship
A Wise Man Once Said
Bear or Battleship
merch
T-shirts, Koozies, and Buttons!  Go get it!
shows
new shows coming whenever shows are a thing again.  in the meanwhile, stay home!